by Raffaele Cecchini
Let's talk about sport and the United States. This time we present to you Oliver Posarelli.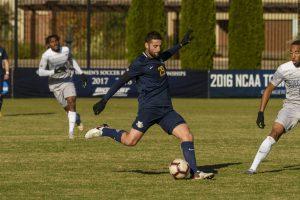 Starting in 2016 thanks to a sports scholarship, Oliver was able to attend college playing football for the university team with, let's say, 'low cost expenses'. This experience of more than five years has made him travel a bit across America, ranging from the freezing temperatures of Montana to the boundless countryside of Wisconsin, to the tropical climate of Florida. After graduating in Marketing and the Master in Business Administration, he decided to return to Italy to devote himself to two very important projects: Student Athlete and Posarelli Interni.
Student Athlete, founded by him with the help of Riccardo, Flavio and Daniele, is an organization that helps young Italian sports talents to find sports and academic scholarships for the United States. The combination of study and sport in America is very interconnected and the figure of the student-athlete is coveted both in the university and in the workplace.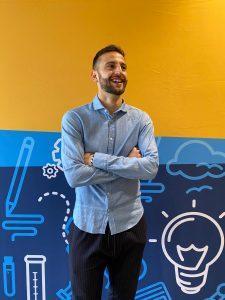 Colleges make large university funds available to support the studies of athletes who "compete" in university competitions. This opportunity is open to many sports such as football, tennis, volleyball, basketball, skiing, swimming, and many more. The idea of ​​this organization is linked to a vision of territorial development, as Oliver says: "My long-term goal is to recreate in Italy a reference system similar to that of the American college, in which the figure of the student athlete is valued not in the university environment but also in the workplace ".
Posarelli Interni is instead an interior design and finishing company founded by Paolo Posarelli in Colle di Val D'elsa. Oliver decided to return to Italy also for this reason: that is to be able to get closer to his father and help him continue the family business in a more innovative and international way. His mission is in fact to intercept international customers who buy properties and assets in Tuscany, helping them to build the house of their dreams; specifically, overcoming the communication obstacles that still exist in these negotiations and in these situations.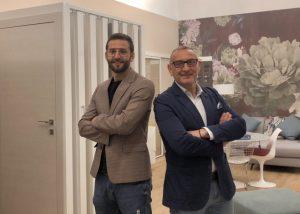 "Many foreigners have the desire to have a house in Italy", he tells us "And together with the purchase difficulties there are often problems in the management of the construction site and in the personalization of the interiors. I hope to be able to create a structure capable of breaking down communication problems and helping these people to have a home in Italy as their first home was ".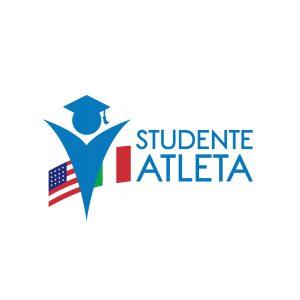 Info: Student Athlete / www.studenteatleta.com / info@studenteatleta.com / Tel. (+39) 345 4313073