Category:
Institutional Communications
It seems we can't find what you're looking for. Perhaps searching can help.
Recent Editorials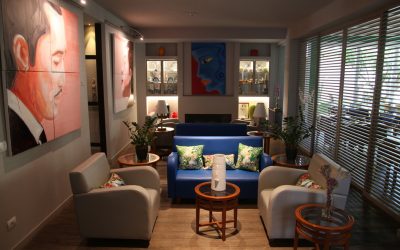 Lifestyle, Maremma Tuscany
A historic and ground-breaking Riviera hotel, the Lucerna was founded in Castiglione della Pescaia in 1958 by Nello Raffi, Laura's grandfather. In the same year, just think, that the famous Riva del Sole hotel opened. It was in 1972 that her parents Gino and Brunella started working so much there that the young Laura spent her youth here, breathing the air and life of the hotel in the management work as well as in the extraordinary ambience of encounters and acquaintances with the legendary characters of the time.
Catering & Producers, Featured, Maremma Tuscany
The great knowledge of traditional products and old-fashioned recipes here offers unique dishes with true flavours that enrich the menu with originality and refinement. All raw ingredients used are carefully chosen and selected with attention to their source of origin  ̶  in the first place the succulent Chianina meat which, depending on the season, is accompanied by very high quality 'side dishes' such as porcini mushrooms and local truffles.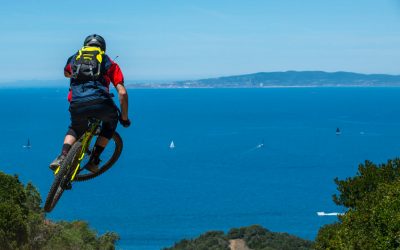 Lifestyle, Maremma Tuscany
 "The Castiglionesi Trails are about 100 kilometres of paths in the depths of nature that connect the coastal area with the Castiglionese hinterland  ̶  explains Enzo Riemma, president of the Maremma Experience Consortium  ̶  making use of bike professionals, our associates, and folk from the Associazione Albero delle Idee who have been engaged in these activities since since 2013 in collaboration with the municipal administration we believe we can make these routes more usable for cycling tourism lovers."