By Jori Diego Cherubini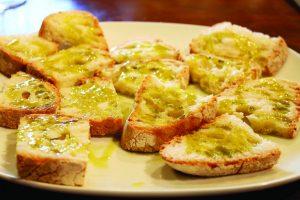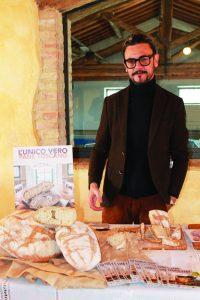 This is no mistake. 'Quore' stands for QUalità e Origine REte Toscana DOP e IGP, [Tuscan Network for Guaranteed Origin and Specific Area Products] and is a somewhat revolutionary project that brings together quality Tuscan agri-food products. With special focus on DOP and IGP products, with the aim of providing information on and promoting products that embody the tradition, intangible heritage and identity of their places of origin.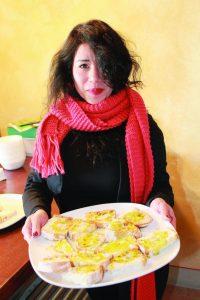 The association was established in 2022 and already includes nine DOP and IGP products: Castagna del Monte Amiata IGP, Fagiolo di Sorana IGP, Farro della Garfagnana IGP, Marrone del Mugello IGP, Mortadella di Prato IGP, Pane Toscano DOP, Pecorino delle Balze Volterrane DOP, Olio di Seggiano DOP and Olio Terre di Siena DOP. The DOP and IGP marks of origin are perceived by consumers as signalling better products, intimately linked to the places they tag in their names. However, it must always be remembered that behind every 'Mark of Origin' there is a Production Regulation that sets down in black and white the characteristics and production methods involved. This is fundamental information for anyone who wants to get to know and make the best use of Tuscan 'Geographical Indication' products.
The first initiative is the launch of the Friends of QUORE, an open network of those who work around DOP and IGP products and are enablers for them on various levels. Producers, chefs and restaurateurs, journalists, distribution businesses and influential people in their communities. The Friends of QUORE periodically receive information on news and initiatives of all the associated 'Origin' products.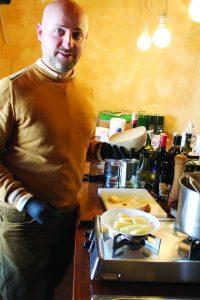 Reaching consumers is the second step. A cycle of meetings to present the set of QUORE member products to their communities of origin. We have already been to Pomarance, Seggiano, Pieve Fosciana, Cesa and Colle Val d'Elsa. Through meetings with operators in the supply chains, the Friends of QUORE network was created, experts who can clearly convey to consumers what the European DOP and IGP logos encompass, from the birth of the Community Regulation of Geographical Indications back in 1992 to the certified products of Tuscany for the protection of consumers, health, the environment and local development.
The third stage is a workshop focused on the promotion of QUORE productions entitled 'Tuscan IGs from Mediterranean Diet, Farm to Fork and UN Agenda 2030' held at the EST-OVEST Foundation. This meeting develops1 the reflection on the role and guarantees that the Tuscan Geographical Indications represent in the practice of the Mediterranean Diet recognised by UNESCO in 2010 as Intangible Cultural Heritage and pushes the Tuscan productions towards the sustainable development objectives of the UN 2030 Agenda and the European Farm to Fork challenges and the Green Deal for the reduction of the environmental impacts of the agro-food sector.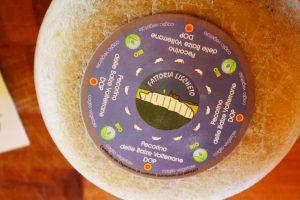 Info: Tel. 347 3524956