It seems we can't find what you're looking for. Perhaps searching can help.
Recent Editorials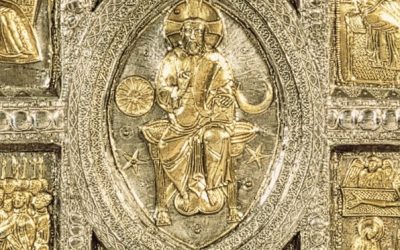 Alto Tevere and Valtiberina Toscana, Culture and Events, Featured
The Valle Museo [Valley of the Musems] comes closer. What is meant by this expression? Is it said that it was coined a few good decades ago by the Castello gallery owner Luigi Amedei and then became an effective (if abused) synthesis for interregional tourism and cultural policies between Città di Castello and Sansepolcro.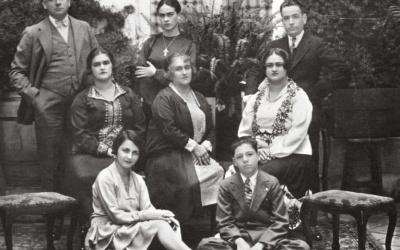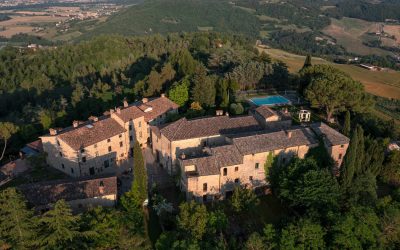 Alto Tevere and Valtiberina Toscana, Catering & Producers
The restaurant is open every day and always offers an à la carte menu. The chef provides classic Umbrian cuisine using only the best fresh seasonal products, carefully selected and of the highest quality. Each dish is beautifully prepared and designed to bring out local aromas and flavours – brilliantly accompanied by an impressive wine list, drawn up by professional sommeliers.