Tag:
guided tour of a vineyard
It seems we can't find what you're looking for. Perhaps searching can help.
Recent Editorials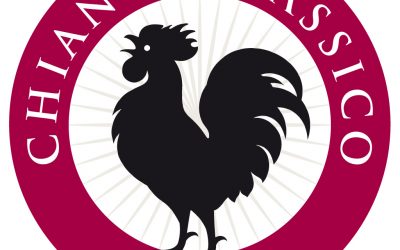 Catering & Producers, Chianti and Valdelsa
According to the Consortium, the fame of the black rooster and the similarity with the coloured rooster could generate, in consumer perception, a link between the two brands, so much so that it could give an undue advantage to the Lazio company. A company that, for its part, emphasized the difference between the two roosters: while the black rooster is a collective brand and designates a series of red wines that come from Chianti, the coloured rooster is an individual brand relating to a Vermentino produced in Gallura, an area of ​​Sardinia which owes its name to the same bird. Asked to rule on the request for registration of the coloured rooster, the European Intellectual Property Office compared the two trademarks and, essentially agreeing with the arguments from Chianti, rejected it. As a result, the Lazio company asked the European Court to rule on the refusal of registration.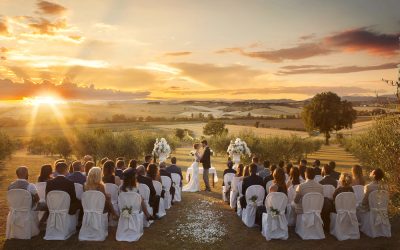 Alto Tevere and Valtiberina Toscana, Catering & Producers
From weddings, the most classic of ceremonies, to a corporate or family wellness holiday, Tenuta dei Mori transforms an idea into an event by offering total service solutions, able to customise furnishings, decorations, rooms, catering and entertainment. Relais standards and hospitality are the secret of this owner, who has returned to the places of his childhood and to redevelop the family winery.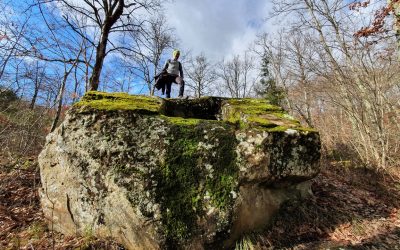 Alto Tevere and Valtiberina Toscana, Lifestyle
The Nature Reserves present in the vallys lend themselves perfectly to this purpose: "The Rognosi mountains with their ophiolites and black pine, the Alpe della Luna with its Sandstone Marl and venerable beech woods, the floodplain of the Tiber, the Alpe di Catenaia and other noteworthy areas have a series of internationally important itineraries and paths passing through them.